Se muestran los artículos pertenecientes a Febrero de 2015.
Click on the image to visit the KidsHealth website, with plenty of information, activities, quizzes, movies and lots of interesting facts about the human body.


This site allows you to create custom graffiti images with multiple font and design options. This website is a jumping off point for our graffiti project.
Click on the "ART" picture above for a detailed view.
¡Qué bonito todo!!!
Pero además quedar todo tan bonito y del día tan estupendo que hizo, os tengo que contar que en el mercadillo especial de San Valentín recaudamos 305 eurazos!!!!!!!!
¡¡Yujuuuuu!!!!
¡¡Qué viva el amor!!!!!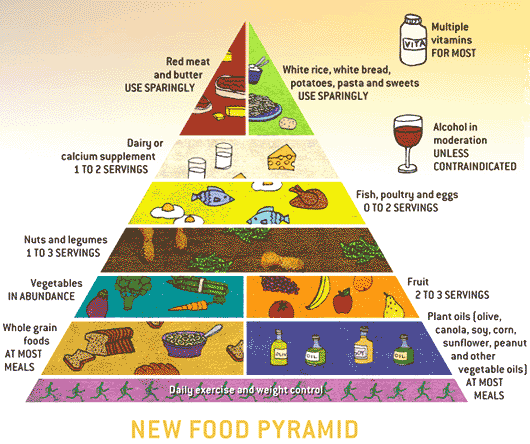 Nutrition consist of extracting nutrients and oxygen distributing them around the body and excreting the residues.

The different nutrients contained in food are:
- PROTEINS produce our body tissues and are essential for the functioning of our cells.
- CARBOHYDRATES are the most important source of energy; they include starches, which are found in cereals and potatoes, and sugars which are abundant in fruit.
- FATS give us energy. There are both animal and vegetable fats.
- MINERALS control growth and are important for the functioning of the nervous system, the contraction of muscles and the coagulation of blood.
- VITAMINS control the functioning of many of the organs in our body and help us to stay healthy.

We must follow a healthy and balanced diet!!!!
Do you want to do more online practice?
KET or PET for schools?
Click on the picture and choose the appropriate level to do lots of extra practice online.