Se muestran los artículos pertenecientes a Abril de 2012.
IF + SUBJECT + PRESENT SIMPLE , SUBJECT + WILL + INFINITIVE
SUBJECT + WILL + INFINITIVE + IF + SUBJECT + PRESENT SIMPLE
We use the First Conditional to talk about future events that are likely to happen.
If we take John, he'll be really pleased.
If you give me some money, I'll pay you back tomorrow.
If they tell us they want it, we'll have to give it to them.
If Mary comes, she'll want to drive.
The 'if' clause can be used with different present forms.
If I go to New York again, I'll buy you a souvenir from the Empire State Building.
If he's feeling better, he'll come.
If she hasn't heard the bad news yet, I'll tell her.
The "future clause" can contain 'going to' or the future perfect as well as 'will'.
If I see him, I'm going to tell him exactly how angry I am.
If we don't get the contract, we'll have wasted a lot of time and money.
The "future clause" can also contain other modal verbs such as 'can' and 'must'.
If you go to New York, you must have the cheesecake in Lindy's.
If he comes, you can get a lift home with him.

Matter is everything around you. Matter is anything made of atoms and molecules. Matter is anything that has a mass. Matter is also related to light and electromagnetic radiation. Even though matter can be found all over the universe, you usually find it in just a few forms. As of 1995, scientists have identified five states of matter. They may discover one more by the time you get old.

You should know about solids, liquids, gases, plasmas, and a new one called Bose-Einstein condensates. The first four have been around a long time. The scientists who worked with the Bose-Einstein condensate received a Nobel Prize for their work in 1995. But what makes a state of matter? It's about the physical state of molecules and atoms.
Do you want to know more about matter? Click here.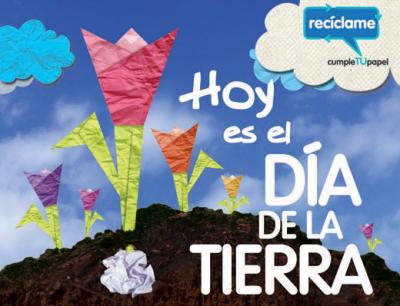 Nunca es tarde para crear conciencia

Hace 40 años, un 22 de abril de 1970, el senador estadounidense Gaylord Nelson proponía la declaración del Día de la Tierra, una jornada ambientalista destinada a crear conciencia ante los peligros de la contaminación global que amenazan al planeta Tierra.

La década del '70 marcó el inicio de una verdadera lucha política por parte de los ambientalistas, quienes fueron radicalizando cada vez más sus discursos ante la falta de respuestas por parte de los gobernantes.

El siglo XXI recibió el conflicto ambientalista con niveles altamente politizados, alejándose muchas veces de la ciencia. Durante estas décadas, no faltaron ocasiones donde muchos militantes se autoproclamaron ecologistas; o, muchos ecologistas, con el objetivo de cambiar las políticas de contaminación global, distorsionaron estudios científicos para elevar la alarma sobre la sociedad y las clases dirigentes.

El Día de la Tierra forma parte de esta historia de lucha y militancia. Por eso, en este día que pretende homenajear a la Tierra, no está de más que alguien mencione, desde la objetividad de la ciencia, qué es lo que la hace tan especial en el Universo entero. Y también, por qué no, qué es lo que la hace única desde la subjetividad humana.

El descubrimiento de exoplanetas (planetas fuera de nuestro Sistema Solar) es un campo relativamente nuevo dentro de la astronomía. El primer planeta extrasolar fue descubierto apenas hace 15 años, y desde entonces se fueron encontrando indicios de unos 451 planetas orbitando otras estrellas.

La cifra podría parecer a simple vista alentadora, teniendo en cuenta los pocos años transcurridos desde el primer descubrimiento. Pero lo cierto es que la gran mayoría de estos planetas son gaseosos, o directamente enanas marrones (gigantescos Júpiters). Si bien se descubrieron indicios de planetas sólidos como la Tierra, cualquier ilusión de siquiera saber algo más de ellos pertenece al campo de la ciencia ficción.
Un lugar privilegiado

Por lo que sabemos, la Tierra es un lugar realmente especial, no sólo dentro del Sistema Solar, sino en el Universo entero. Para que la vida se desarrolle y sobreviva, se tiene que dar una combinación de fenómenos prebióticos increíblemente inusual.

Ante esta verdad atronadora, el astrónomo probablemente sea el ambientalista más convencido de todos. ¿Cómo no serlo, conociendo las distancias que lo separan de cualquier alternativa desconocida, y sabiendo que está pisando un planeta verdaderamente perfecto?

La singularidad científica de la Tierra, su especial ubicación respecto al Sol, la existencia de elementos sólidos y líquidos, la creación de una atmósfera protectora, y un sinfín de factores hacen de nuestro planeta un escenario irrepetible para la vida.

Pero es también la incapacidad humana de optar por cualquier otra posible alternativa planetaria lo que probablemente encienda la preocupación de la mayoría de los ambientalistas, en su mayoría centrados en la supervivencia de los hombres y mujeres y de algunos animales.

En este sentido, probablemente no existan mejores palabras para "crear conciencia" en este mal llamado Día de la Tierra que las reflexiones del gran Carl Sagan.

Carl Sagan no era ni ecologista, ni ambientalista, ni militante: era un astrofísico que se refería magistralmente al planeta Tierra como un pequeño y pálido punto azul, perdido en el medio de la nada.
Por esta razón, cabe preguntar: ¿Qué piensas hacer en este Día de la Tierra? ¿Comenzarás finalmente a reciclar lo que descartas como basura? o ¿dejarás de usar tanto plástico? ¿O consumirás menos electricidad?
La respuesta está en cada uno de nosotros. La Tierra depende de nuestras decisiones. Si son las correctas, la tendremos por mucho tiempo más. Si no hacemos nada, o hacemos lo incorrecto, su futuro está en peligro. Y el nuestro también.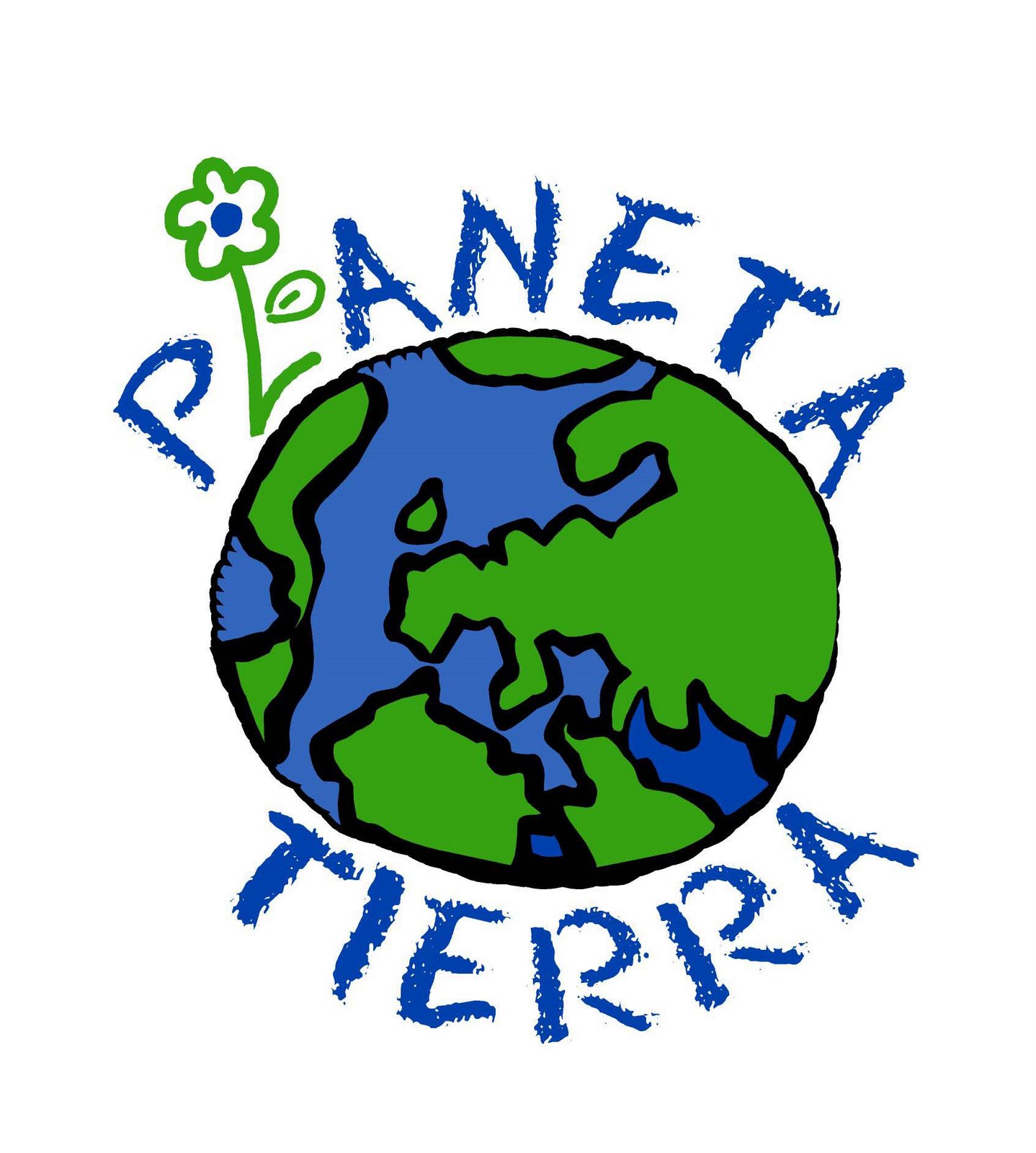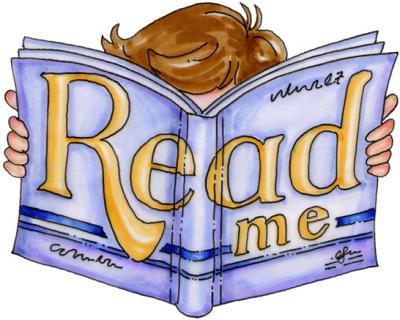 Theme for 2012: Books and Translation
23 April is a symbolic date for world literature for on this date in 1616, Cervantes, Shakespeare and Inca Garcilaso de la Vega all died. It is also the date of birth or death of other prominent authors such as Maurice Druon, Haldor K.Laxness, Vladimir Nabokov, Josep Pla and Manuel Mejía Vallejo.
It was a natural choice for UNESCO's General Conference, held in Paris in 1995, to pay a world-wide tribute to books and authors on this date, encouraging everyone, and in particular young people, to discover the pleasure of reading and gain a renewed respect for the irreplaceable contributions of those who have furthered the social and cultural progress of humanity. In this respect, UNESCO created both the World Book and Copyright Day and the UNESCO Prize for Children's and Young People's Literature in the Service of Tolerance.
The year 2012 also marks the 80th anniversary of the Index Translationum. This international bibliography of translation provides a unique tool for the monitoring of translation flows in the world. UNESCO will celebrate this anniversary by organizing a debate on this instrument.
Visit the following websites related to BOOK DAY:

Shakespeare for kids: "To be or not to be-that is the que." Choose a game or activity from the signs at the left. Have fun coloring pictures, solving mazes, and ...

Miguel de Cervantes Saavedra: Dedicado a la biografía y bibliografía de este escritor universal.

Garcilaso de la Vega: La página de Garcilaso en Internet. Promovida por la Asociación de Amigos de Garcilaso de la Vega.

World Book Day: Official site of the yearly event. Introduces the day, lists events, and lists book recommendations. Also pictures of past events.

Gideon Sundback (April 24, 1880 – June 21, 1954) was a Swedish-American electrical engineer. Gideon Sundbäck is most commonly associated with his work in the development of the zipper.
Sundback made several advances in the development of the zipper between 1906 and 1914, while working for companies that later evolved into Talon, Inc. He built upon the previous work of other engineers such as Elias Howe, Max Wolff, and Whitcomb Judson.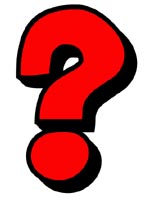 A zipper is a thingy that joins two pieces of material together.

The zipper is used everywhere, on clothing, pencil cases, boots and suitcases, wallets, and many other things.
How many can you think of?
These are the steps you have to follow when writing Your Personal Account:
1- Title.
2- Introduction (1st paragraph).
3- Who was with you when the event happened (2nd paragraph).
4- The body of the problem (3rd paragraph).
5- What happened in the end, how people felt, and what you have learnt (4th paragragh).
* DO NOT FORGET TO USE THE PAST TENSE.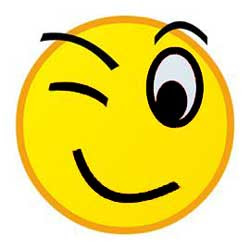 Learning to be happy, a video that cheers you up.
BE HAPPY!!
No matter what happens around you.
HAVE A NICE LONG WEEKEND!!